is an abstract painter working and living in Bruges, Belgium. His work and breathes freedom in every brush stroke and improvisation in each gesture.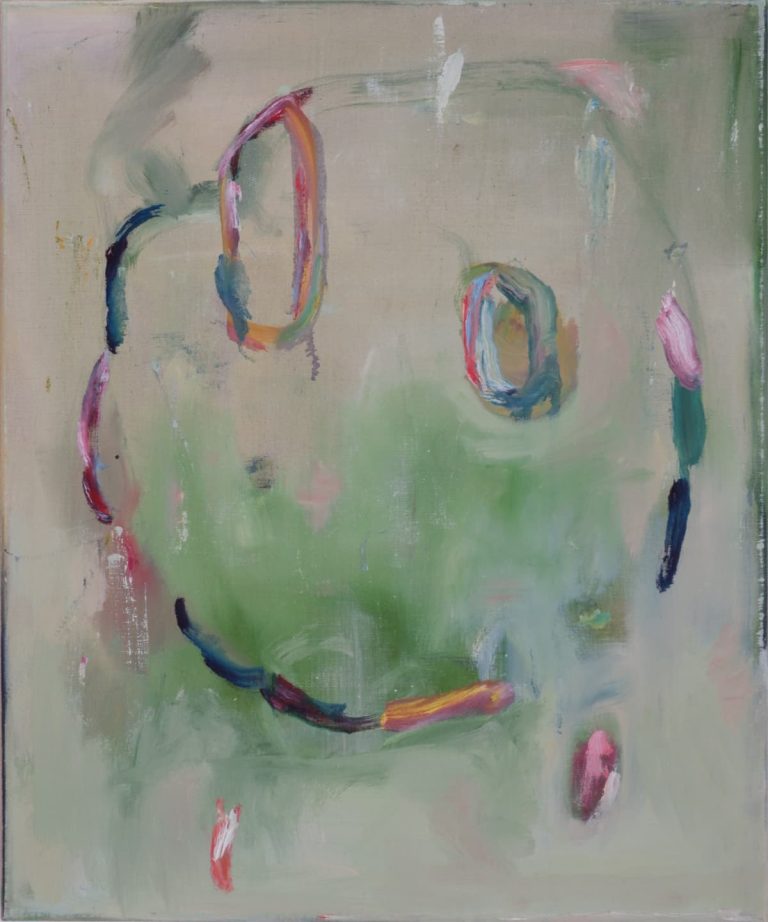 oil on raw stretched canvas
50 x 60 cm, 2021
waking up from an afternoon nap in venice, knowing life is good
oil on raw canvas
80 x 60 cm, 2021
watch the evening skies and squint your eyes
oil and acrylic on raw stretched canvas
40 x 50 cm, 2021
fields, stains and scratches of paint like fluttering thoughts
Consider the simultaneous
oil on stretched canvas
90 x 130 cm, 2020

what if painting meant stepping into the unknown, equipped with nothing but pigments and an open mind?
niet dit niet dat dan wat
oil on stretched canvas
40 x 50 cm, 2019
staring into the abyss and being amazed by the depth
oil on stretched canvas
40 x 50 cm, 2019
david hockney wrote that since the cavemen, we have had an urge to make a scratch into surfaces, to leave a mark. I can relate to that.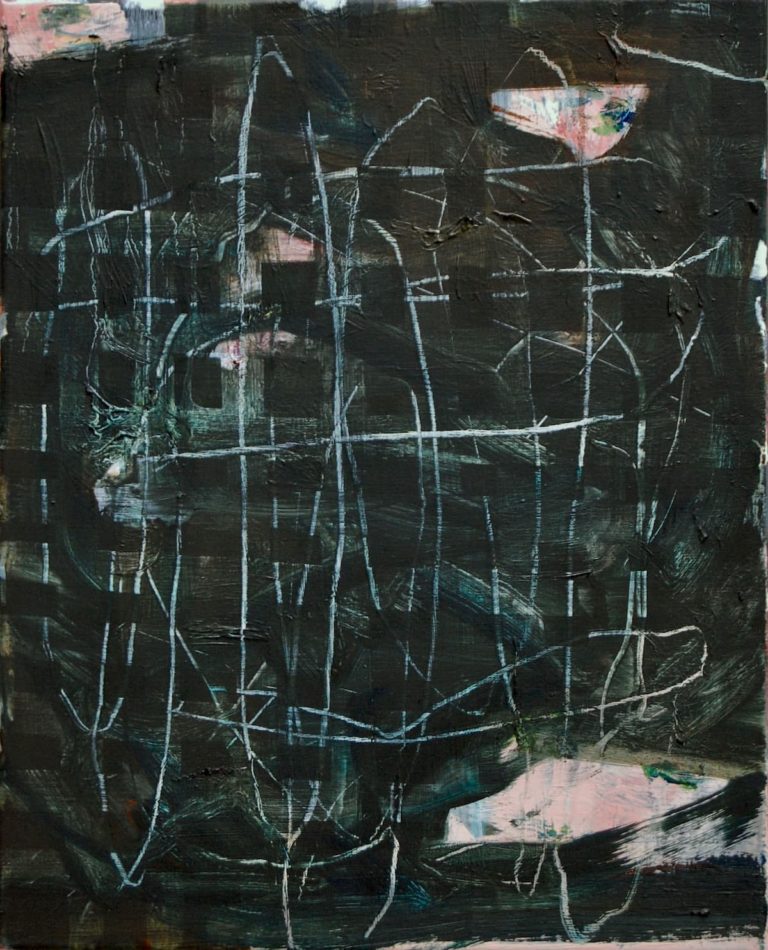 get in the mood. have a taste of the studio vibe.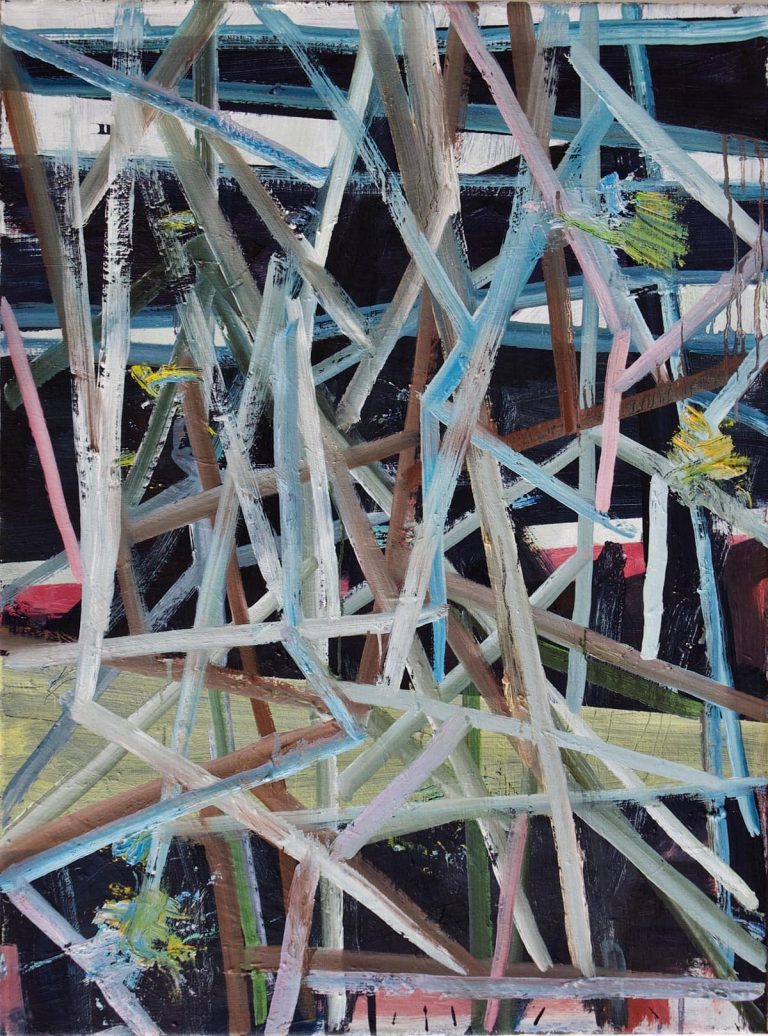 la flatterie ne nous menera nulle part
oil on stretched canvas
60 x 80 cm, 2019
the best moments are when painting becomes like fighting with love and colours
oil on stretched canvas
70 x 90 cm, 2019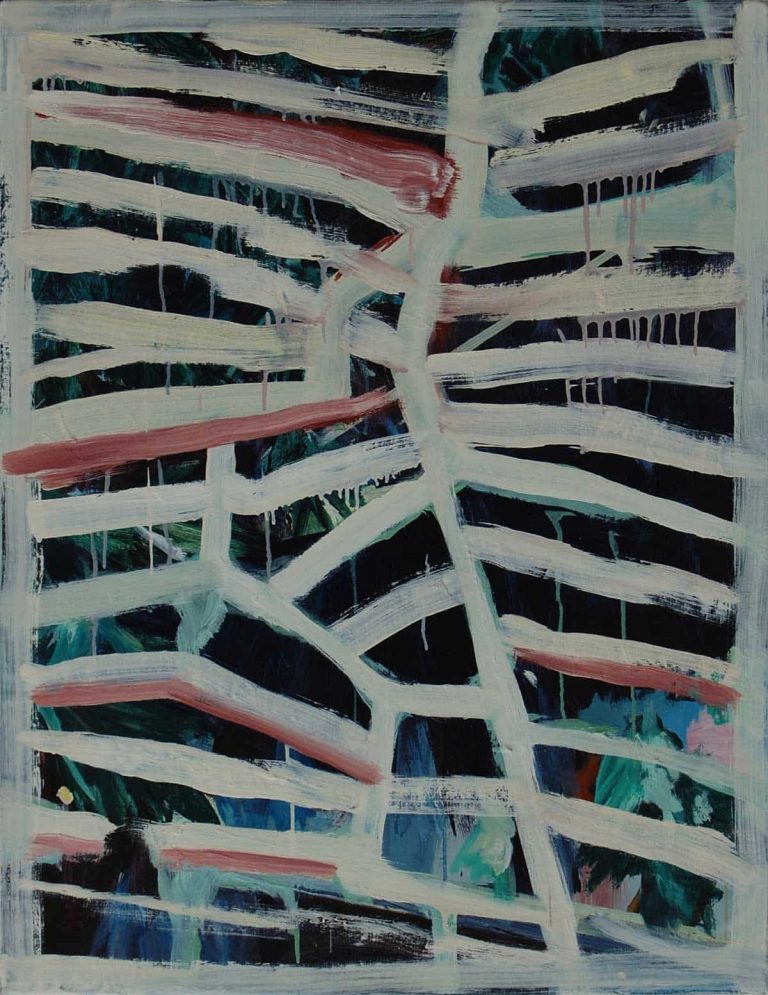 don't just enjoy stuff on a screen.
why don't you come and visit the studio some day? there's more colour in paintings than pixels can handle.
what could go wrong except everything
oil on stretched canvas
120 x 100 cm, 2018
private collection

accidents can and will happen. and they will happen in pretty colours.
when you're told to live your life but you're not sure how that will work out
oil on stretched canvas
60 x 80 cm, 2019
today's fragmented harvest
oil on canvas,
60 x 80 cm
2018
some would believe that dark colour to be black.
until light hits the surface and those enchanting colours appear.
oil on stretched canvas
60 x 80 cm, 2018
look at those blues and greens and pinks.
look at them carefully.
get invited to the parties
You'll always be welcome in my studio for a coffee and a talk. Come and smell how paint is drying. But if you prefer to be notified when an exhibition happens and you want your part of the drinks and bites at the opening, here's your chance to invite yourself.